Plantation Shutters Expert Melbourne

We are proudly the first online retailer in that guarantees a delivery date for Plantation Shutters in Melbourne. Aussie Shutter Express supply the widest range of made-to-measure indoor shutters online and in-store with factory-direct saving. Aussie Shutter Express also offer plantation shutters Australia-wide delivery right to your door.
Aussie Shutter Express work with our customers to ensure that their shutters' requirements are understood and met. Aussie Shutter Express always strive to provide top-level service, swift delivery and overall excellent value plantation shutters to all our customers.
Aussie Shutter Express's mission is "everyone can afford to buy good quality shutters" no matter if you need shutters in urgent or in weeks. All our plantation shutters are manufactured with high standard quality. All our plantation shutters are designed, manufactured, and tested to withstand the Australian climate, as well as the demands of everyday life. Aussie Shutter Express provides unbeatable value for your plantation shutters.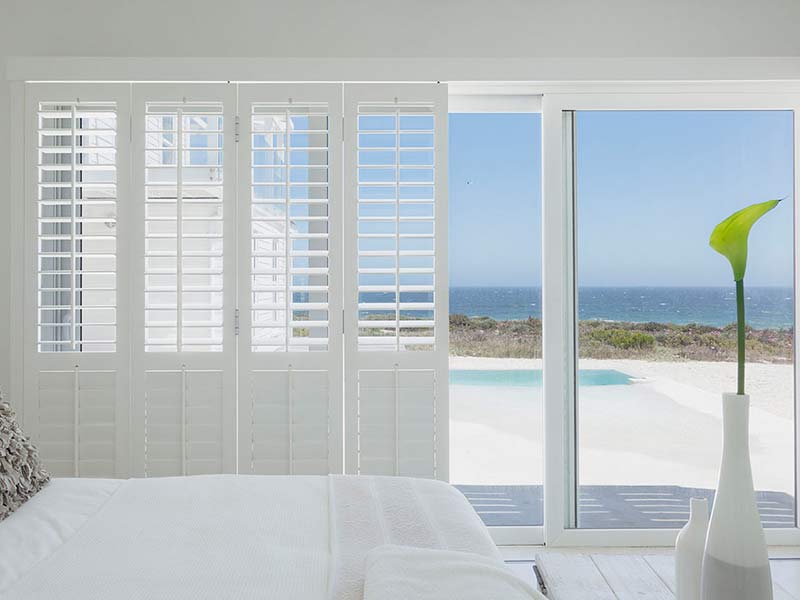 Aussie Shutter Express hope everyone can enjoy the beauty of shutters, and make your home with shutters. If you have any queries about plantation shutters, basswood plantation shutters, PVC shutters, or our online PVC shutters kits, our friendly customer service team with professional knowledge of shutters will very happy to serve you.
Aussie Shutter Express appreciate every customer who buys plantation shutters from us, your satisfaction encourages us to work harder and serve you better. Aussie Shutter Express is here to deliver stylish shutters within your budget.
Aussie Shutter Express supplies a range of different plantation shutters online, including PVC shutters, PVC shutter kits, Basswood plantation shutters and more.
Plantation shutters become more and more popular these days. They are ideal for brand new houses or old house refurbishments. The benefits of plantation shutters are:
• Elegant appearance
• Eco-friendly against heat in summer, and insulate during winter
• Excellent in privacy protection
• Great for room ventilation
• Adjustable to allow in more or less light
• Easy to clean and maintain
• Lowest price
• Express manufacturing
• High-level customer support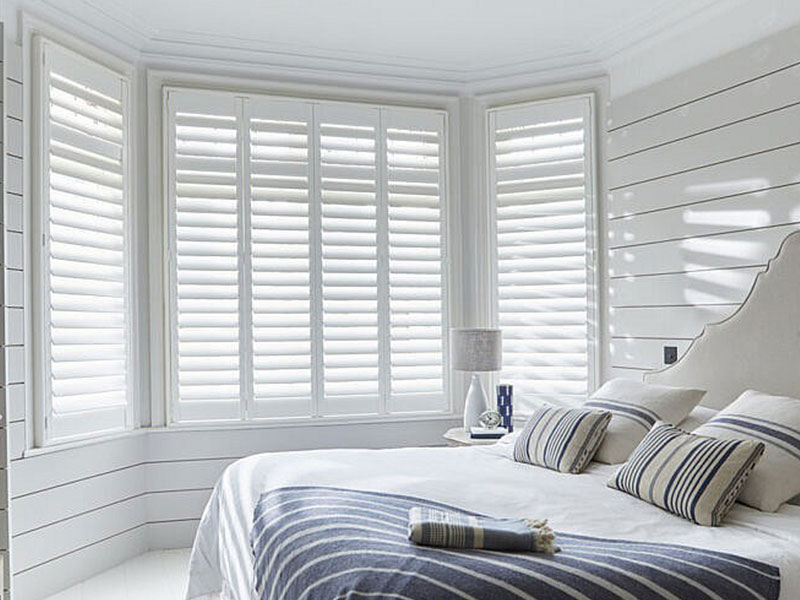 Plantation shutters become more and more popular in Australia these days.
They are ideal for brand new houses or old house refurbishments.
The benefits of plantation shutters are: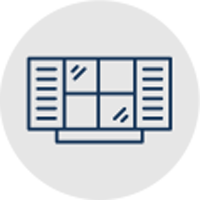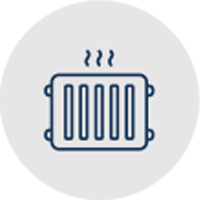 Eco-friendly against heat in summer, and insulate during winter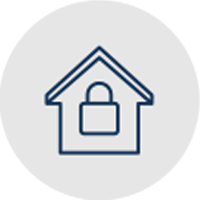 Excellent in privacy protection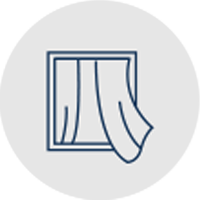 Great for room ventilation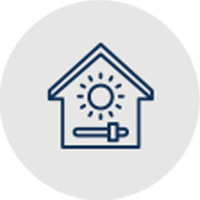 Adjustable to allow in more or less light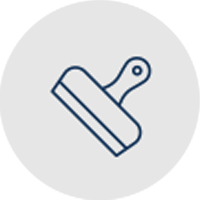 Easy to clean and maintain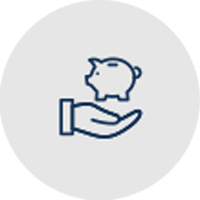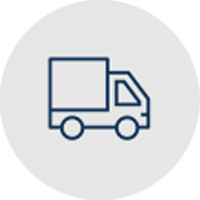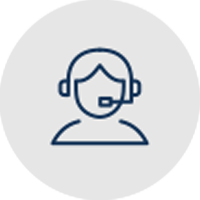 High level customer support